Find your Style at Allens Home

Since 1925, Allens Home has been serving the Midwest, offering the finest in home furnishings, accessories, custom furniture and interior design.
See what we have in store for you
Our new showroom is filling up quickly with rugs, lighting, accessories, and furniture. Come see us today!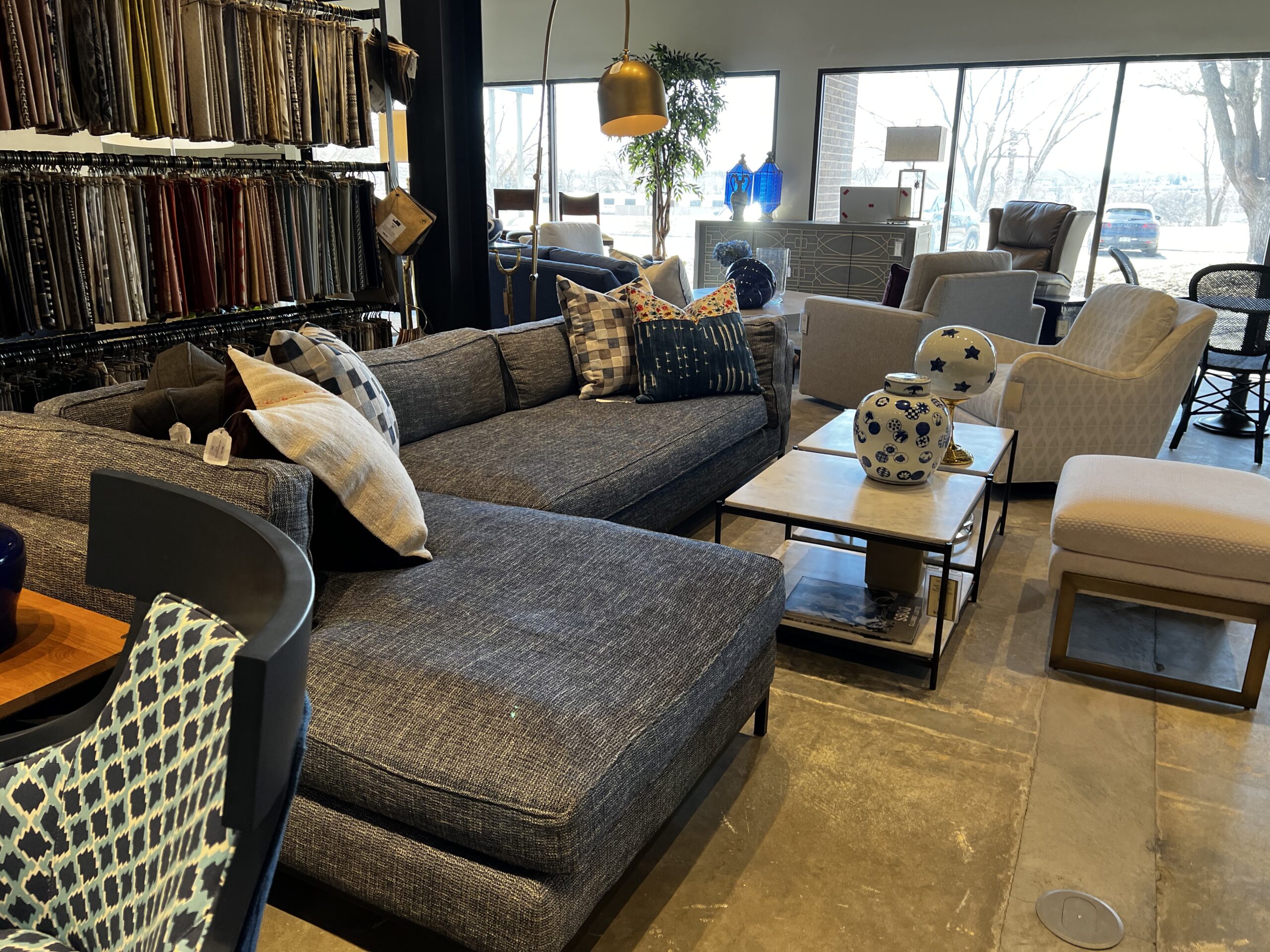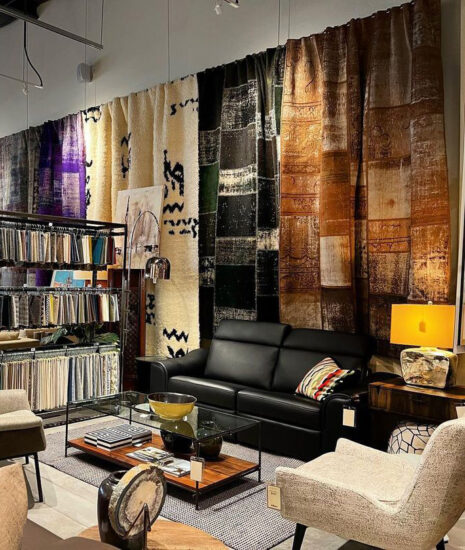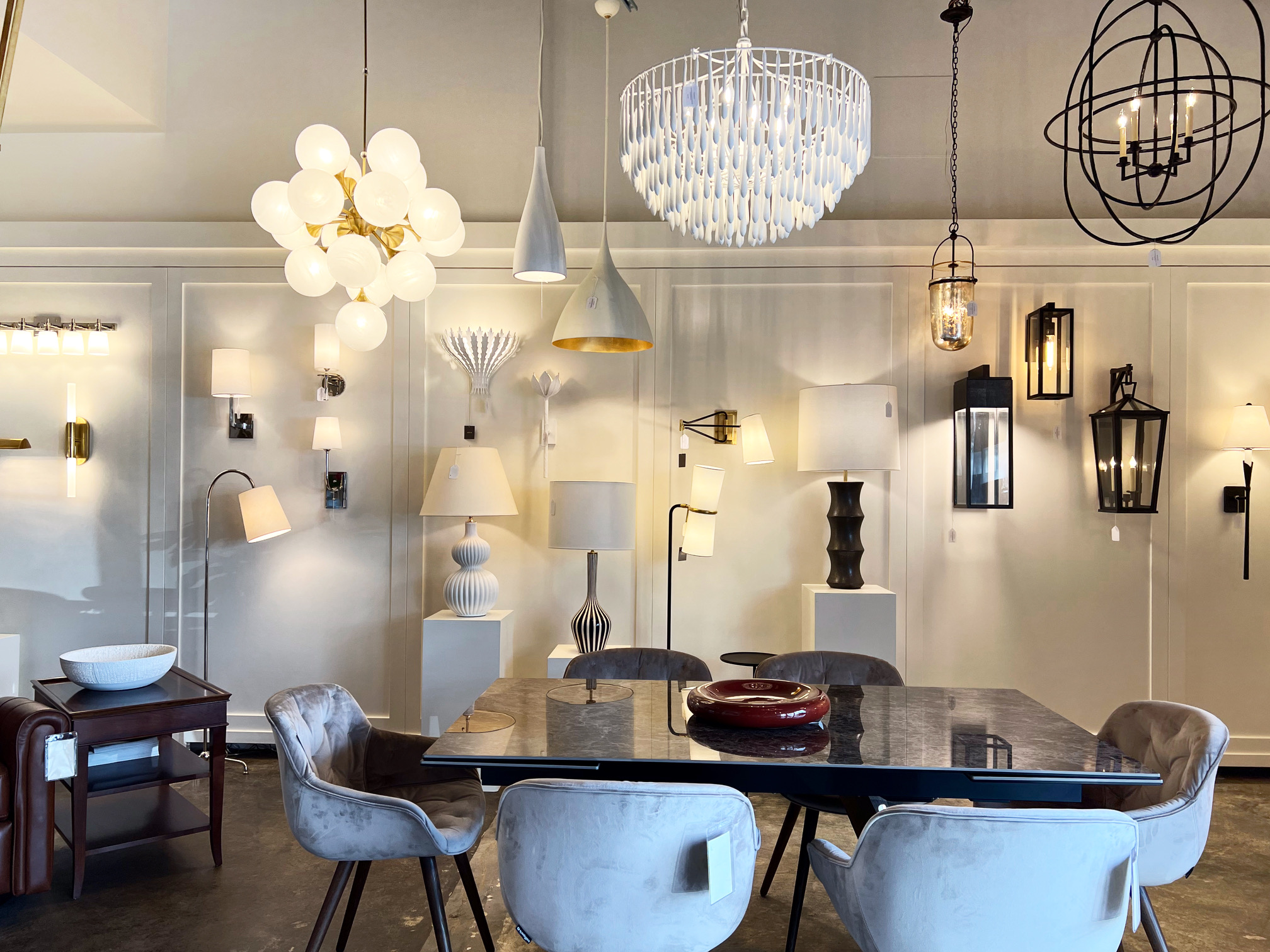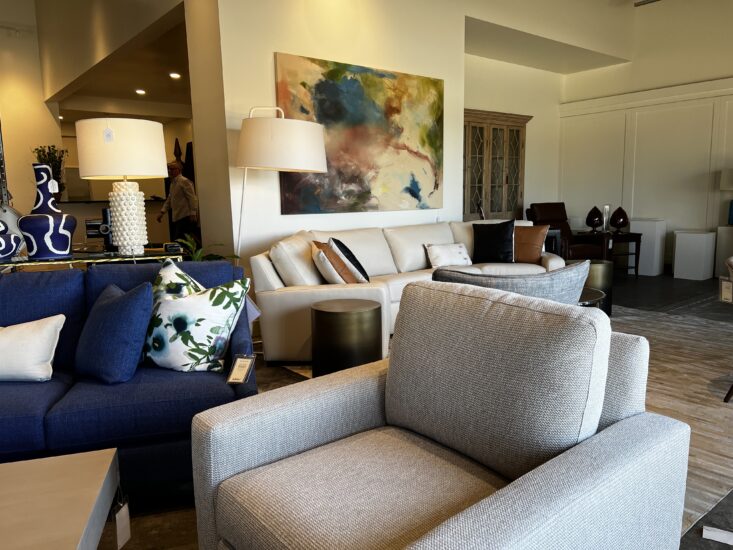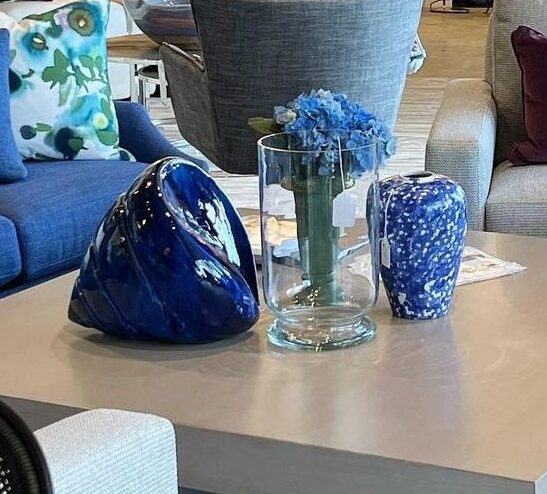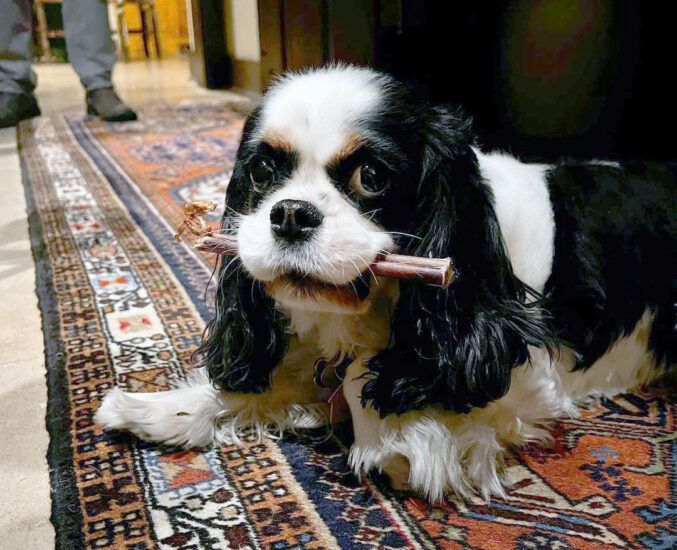 ... and say hi to Petunia!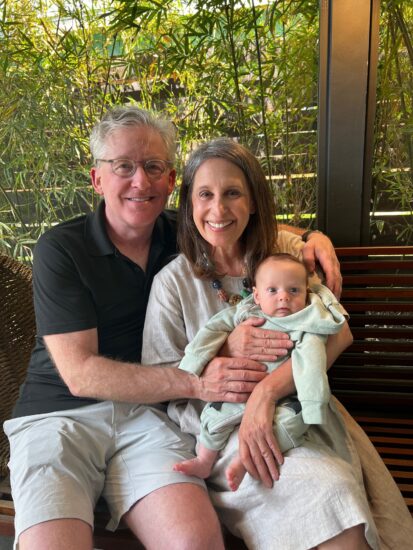 A home should reflect the people within. When decorating your home, think about the way you live, entertain, and feel most comfortable. Your home should tell your story
13336 Industrial Frontage Road
Omaha, NE 68137
402-331-8480
Tuesday: 10 am to 5:30 pm
Wednesday: 10 am to 5:30 pm
Thursday: 10 am to 5:30 pm
Friday: 10 am to 5:30 pm
Saturday: 10 am to 5 pm
Sunday: By appointment
Monday: By appointment